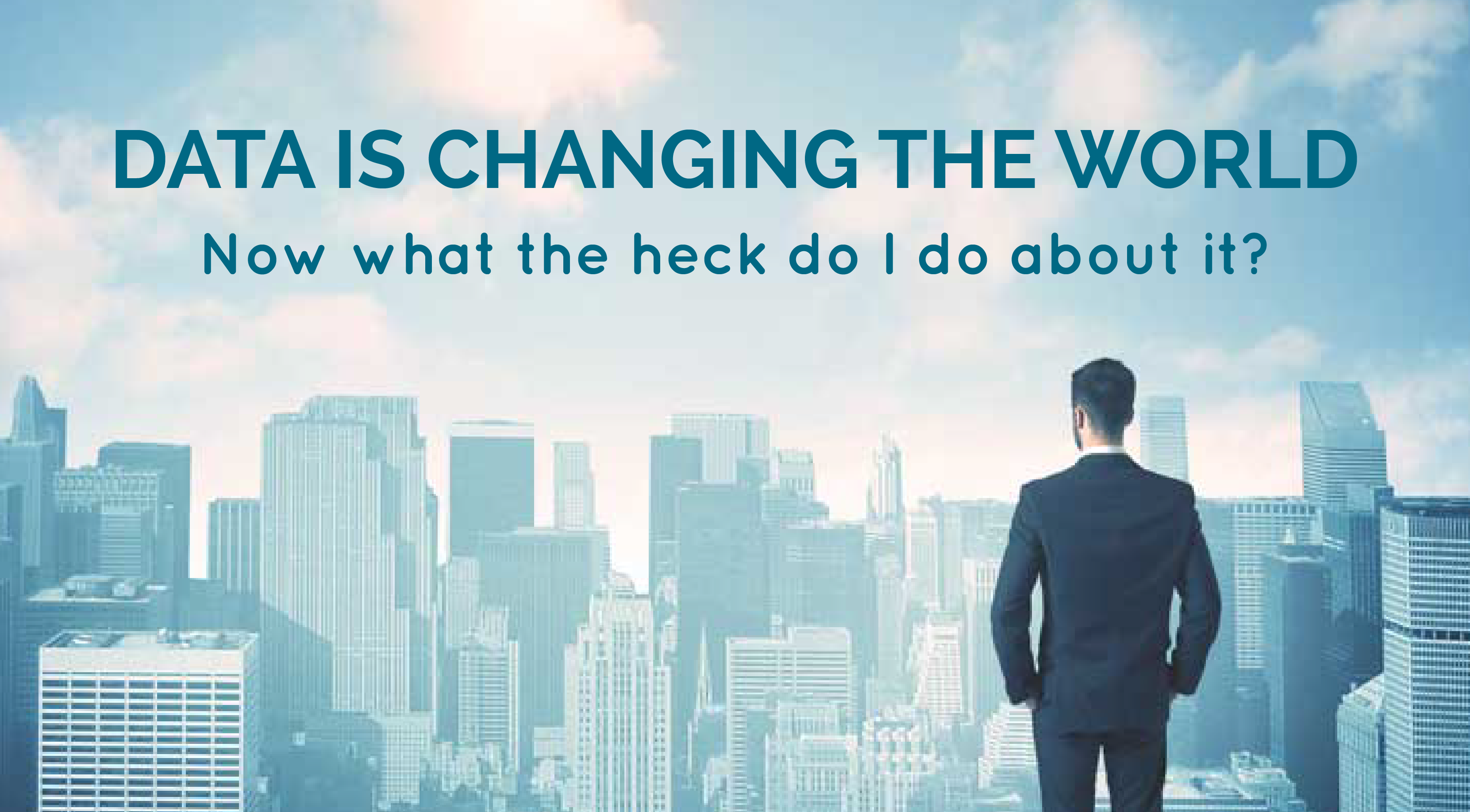 01 Sep

The data revolution is changing the world – with Syenap leading the charge

Kerry Nel. Remember that name. Not only is she Syenap's Chief Operating Officer, but she's also our Brigadier General in the data revolution!

In her constant endeavour to arm retailers & casinos with with actionable data and analytics, Kerry took to the stage at the Casino Marketing Forum in August.

She was in great (and equally passionate) company, with other speakers including:
Gary Jackson (Founder and CEO: LOL Entertainment Group, Hong Kong)
Madelein-Joy Özok (Group GM – Marketing (Gaming); Sun International)
Pietro Calicchio (Southern African Leader: PwC Hospitality and Gaming)
The Casino Marketing Forum is Africa's first forum focussing on how to bridge the growing gap between traditional and new digitally driven marketing approaches in the casino industry.
The agenda had a sniper's focus and purpose: empowering casino marketing professionals with insight and knowledge into the marketing and digital innovations that are now part of the everyday workings of a marketing department.
As you can imagine, Kerry had a lot to say on the topic!
Among other subjects, she touched on how casinos can:
Increase revenue
Reduce expenses
Maximise efficiency
Improve customer service
Despite the explosive content of the presentation, we've decided to make it available to the public, with not a single word redacted.
Click here for your exclusive access to Kerry's Presentation.