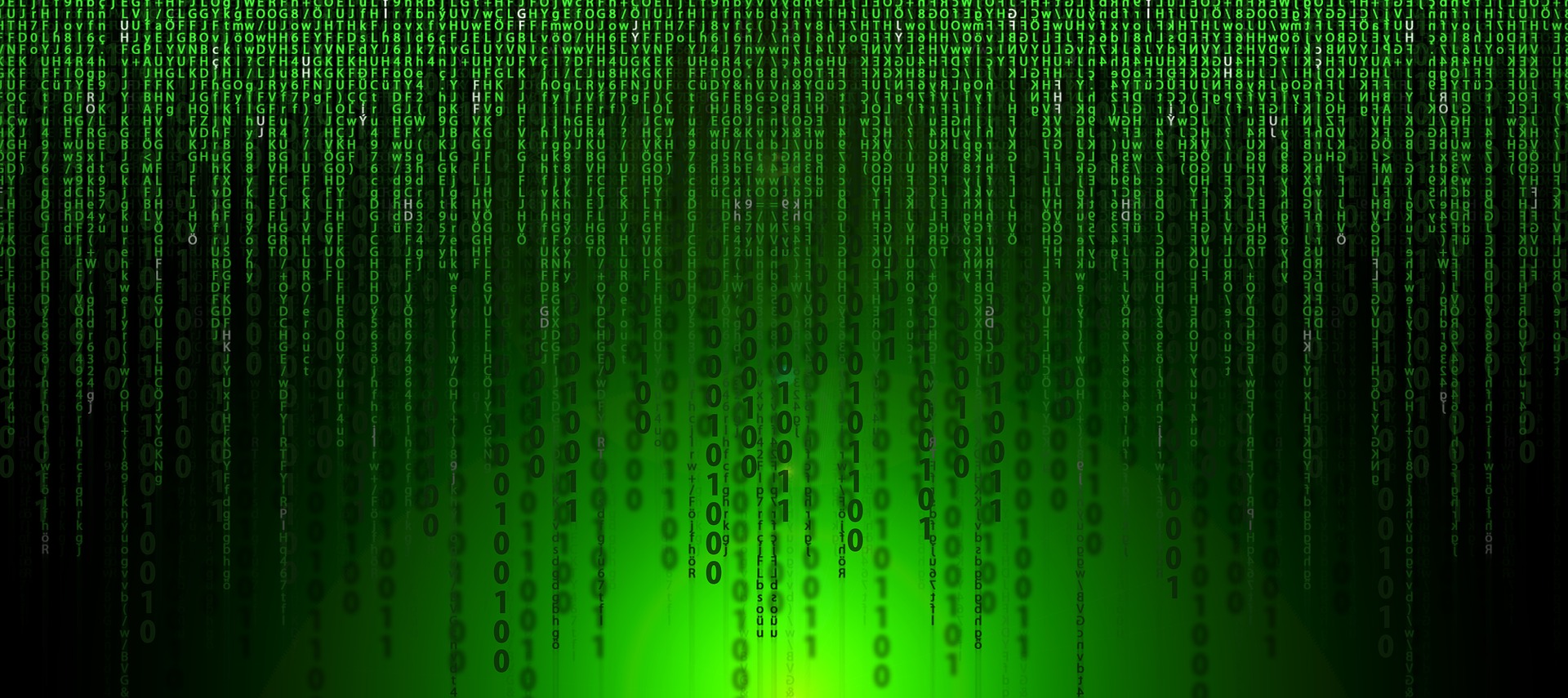 12 Apr

Arm Yourself for Success – Make Technological Innovation a Core Value

This is an official call to arms for all bricks and mortar retailers! Continuing down the road that you've been on since you first opened your doors isn't going to cut it anymore. Why? Because the times, they are a changing – and fast.

eCommerce stores are starting to break into the bricks and mortar environment, bringing all of their expertise in customer experience with them. We first saw it with the launch of AmazonGo a few months ago, and now the eCommerce giant is expanding it's reach to physical bookstores, and your industry may be next.

What Can You Do About It?

It's high time that bricks and mortar retailers start adopting techniques that will recapture consumer interest and drive foot traffic back in store. And the way to do this is by making technological innovation an absolute top priority for your business.

Consumers are changing. As they start to rely more upon technology in their daily lives, they look for technological solutions to the problems they face. And if they don't find their solution, they'll head out your door and shop from the comfort of their couch instead. To stop this from happening, you'll need to reimagine the entire in-store experience. And to do this you need to focus on one thing, and one thing only: the customer of the future.

Capegemini Consulting recently conducted a global survey of 6,000 consumers and among the many staggering stats were the following figures:
40% feel that shopping in store is a chore
32% would rather wash dishes than go to a physical retailer
And this one is the real kicker: Consumers want a similar User Experience from bricks and mortar retailers as they find online.
By now you might be asking "what can I do about it?" And the answer is simple – you give them what they want.
What Does the Future Consumer Want?
Consumers are getting smarter. All they want is an easy shopping experience that caters to their needs and solves their problems. Empowering your store associates with digital tools is one way to alleviate a lot of problems. Instead of having them darting back and forth between the stock room and the floor, they could check stock availability on a tablet.
Other ways you can consider getting the consumer of the future on your side include:
1. Introduce a Mobile Platform / App with Interactive Store Maps.
Information desks are outdated and shoppers find them cumbersome to use. Then there's the matter of actually walking to find an information desk with a staff member available to provide assistance. So, alleviate the problem by providing the shopper with something they can easily access on their phone.
2. Implement Smart Conveyor Belts at Checkout
The future consumer has things to do and people to see. They don't have time to wait around while their purchases get scanned one by one. A smart conveyor belt system would solve this problem by automatically scanning all of the items at once.
3. Make a Delivery Service Available
We've all been there. You're shopping alone and you buy a horde of products that you're not even sure will fit in your car. You huff and puff in the parking lot getting all the bags into your boot, and then you repeat the process at home getting your purchases into your house. Future consumers don't want that, and for good reason. Make things easier for them by implementing a same-day delivery service to get the products from the store to the consumer's home, no hassle.
Take the Battle into the Digital World
There are a multitude of ways that you can make the in-store shopping experience more pleasant than doing dishes or other chores. Make the store visit a social and inspiring experience for your consumers, and transform your store through digital solutions, like Syenap.
We've been in the industry of providing bricks and mortar retailers with a competitive edge against the digital competition for a while now, and while physical retail as we know it now might not be dying, it definitely needs to adapt to survive.